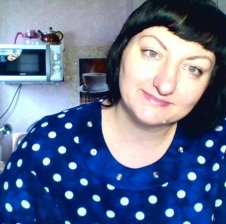 DianaSquirt
Připnout modelku
Odepnout modelku
Tato modelka je
Online
Offline
18, Blíženci, Грузия, Тбилиси
Poslední přihlášení:
21.1.22 7:12:43
Důležité detaily o
DianaSquirt
| | |
| --- | --- |
| Pohlaví | Žena |
| Sexuální orientace | Heterosexuál |
| Věk | 18 |
| Výška | 5'4" - 5'6" [160cm - 170cm] |
| Hmotnost | 160 - 180 lbs [70 - 80 kg] |
| Vlasy | Hnědé vlasy |
| Oči | Zelená |
| Etnická příslušnost | Bílá/Europoidní |
| Jazyky | Ruština, Angličtina |
| Rodné město | Тбилиси |
| Ochlupení | Zarostlá |
| Prsa | Velká |
| Zadek | Velký |
I am an extreme girl! A very depraved and naughty girl!! I love to caress my holes ... until no one sees ..
Want to talk with you.I am attractive and beautiful brunetete
Judge not, lest you be judged...
Pracovní doba - DianaSquirt
My favorite music / Mоя любимая музыка
My all-time favorite artists are Pink Floyd, Enigma and Scorpions.
Of course I have a lot of favorite music, just ask me about that personally!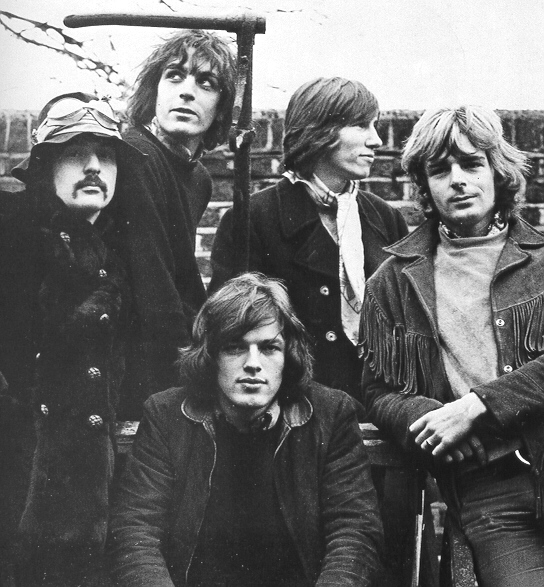 Top Tippers 💲 / Лучшие из лучших 💲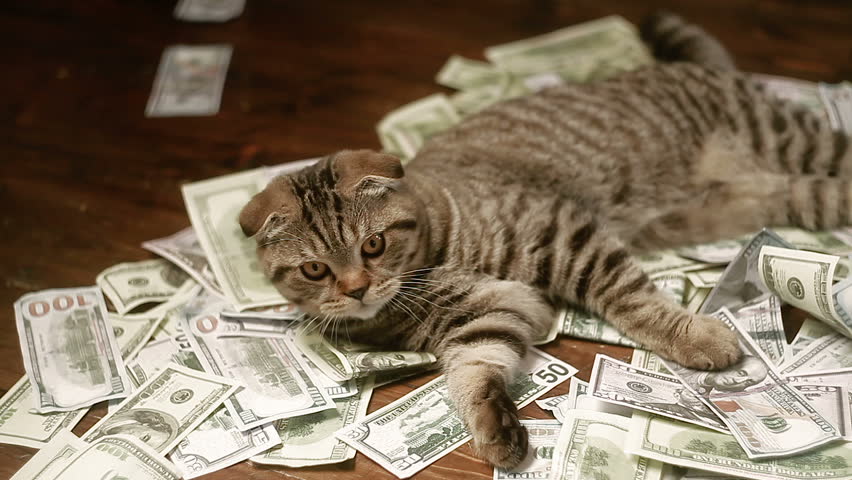 Ideal man / Идеальный мужчина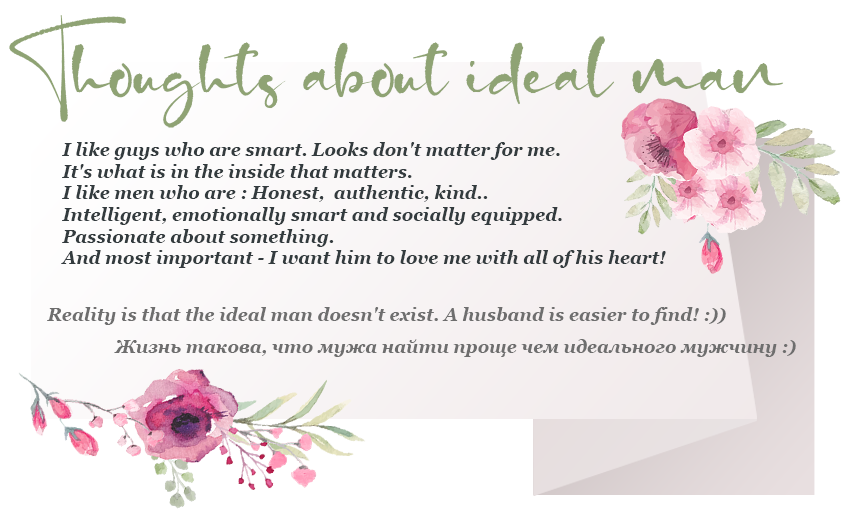 Amatérské klipy uživatele DianaSquirt
Orgasm at work
1:21
Zobrazení

1050
KOUPIT 50 žetonů
Seznam Přání - DianaSquirt
1

хочу встретить страстного мужчину
Страстный и сильный мужчина..твои сильные руки они манят меня...хочу тебя....
Zjistit více
2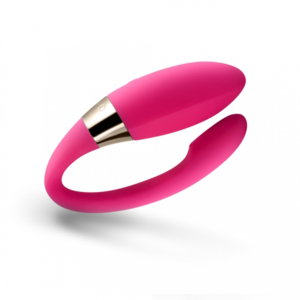 Truly perfect vibrator is the ticket to the world of most pleasant sensations indeed! Hurry up to sweeten your favorite model's and her partner's sexual life with it's insertable tail and large top!
Zjistit více
3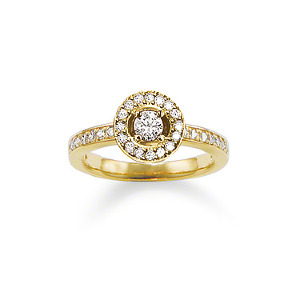 КОЛЬЦО ВЕЧНОСТИ THOMAS SABO GLAM & SOUL
Zjistit více
Favorite movies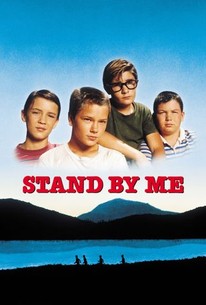 Stand By Me (1986)
Raging Bull (1980)
Amélie (2001)
Favorite quote
Sagittarius - my zodiac sign / Мой знак зодиака - Стрелец

This woman usually has many erotic experiences or she wants to have a lot of them in young age. In the practice of s*x, she is simple and sensual. She usually loves foreplay and cuddling, always enjoying the sexuality of her partner. She is often stressful and she cannot stand in one particular spot. She wants action, passion, transitions, speed and much imagination! She hates routine and repetition of the same things.
The lover of this woman must have imagination to be able to satisfy her. Otherwise, he will face sarcasm, irony and attacks. Besides that, she will tell anyone about it! These women are not specific in bed, except for some who are associated with homosexuality. Generally, she loves variety and learning. She does not hesitate to experiment. She has no scruples and taboos on such topics.
Favorite perfume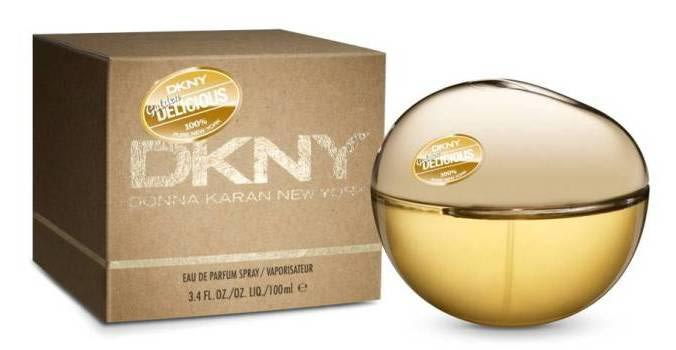 I love the smell of DKNY Golden Delicious! With its rich and accentuated aromas of juicy 'Golden delices' apple, accompanied by orange blossom and Mirabelle plum. An opulent floral heart offers a bouquet of white roses, surrounded with Casablanca lilies, lily of the valley and vanilla orchid, while base caresses with notes of musk followed by a sensual woody trail of sandalwood and teak.